Oasis and CrossRoads Ministry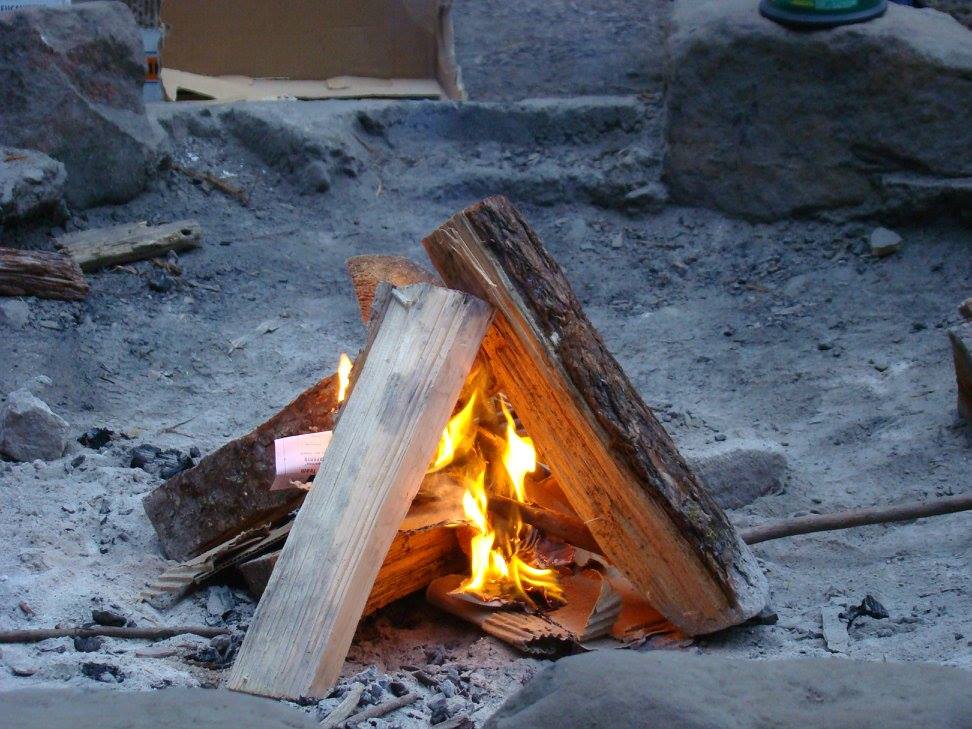 此文章還有以下語言版本:Chinese (Traditional)
Our Ministry is focused on to build up the Next Generation (Future Church), Oasis (Youth Group) and CrossRoads (College to Professionals) Ministries were founded by the leaders of South Bay Chinese Gospel Church (SBCGC) with the hope of continuing our church's mission to build a young army of fully-committed disciples.
Oasis and CrossRoads are committed to putting Jesus, His Gospel, and the local church community at the heart of everything we do. As such, we value membership and accountability in our ministry through commitment to our Mid-week Devotional Club, as well as the following meetings:
Oasis (7th to 12th graders)
Friday Night Meeting (7:30 PM),
Sunday Service (9:30 AM) and
Sunday School Bible Study (10:30 AM).
CrossRoads  (College and Professional)
Sunday School Bible Study (9:30 AM)
Sunday Service (10:30 AM).
Bi-Weekly Fellowship (Every 2nd and 4th Monday Nights).
SMP : Serve, Mentor and Pray – 9:30 Every first Sunday of the month
We hope to be able to serve and support our Youths, College, and Professionals in Fremont to Bay Area through our various meetings and activities we hold throughout the year. We look forward to getting to know you better through our Church Gatherings and Luncheons that we hold following Sunday service. We invite you to come and check out our South Bay Chinese Gospel Church to see what's taking place in our ministry.
Categories: Uncategorized